Take control of your digital footprint and avoid toxic behaviours.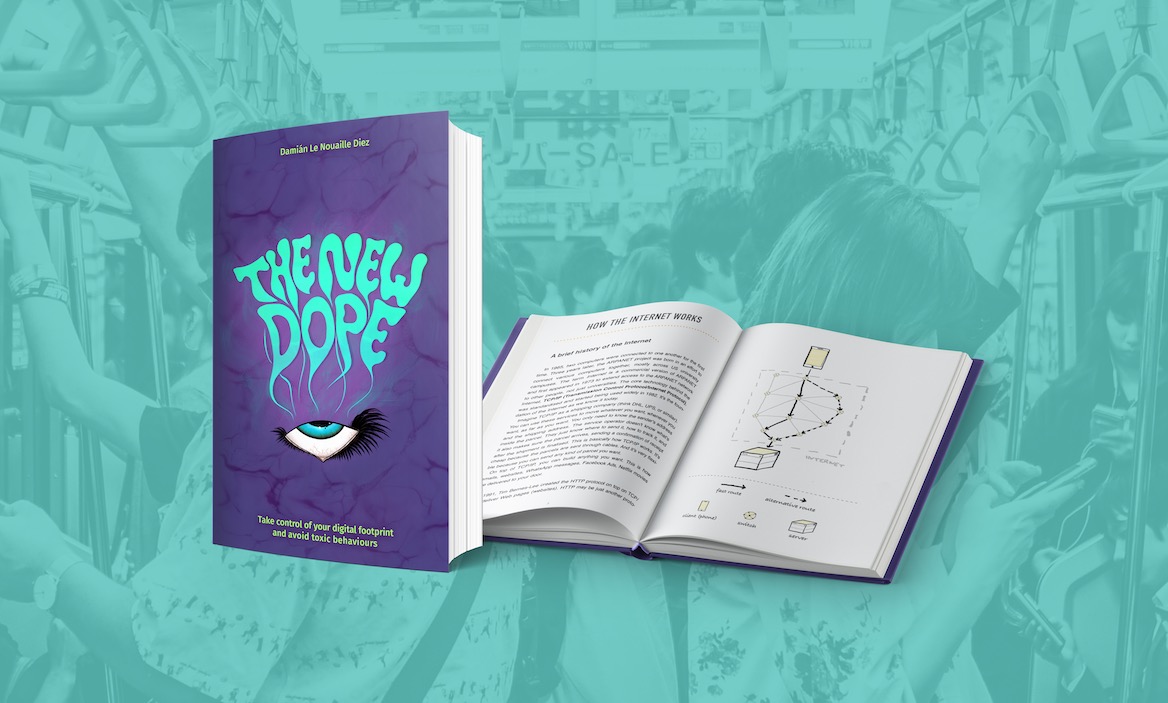 Structure of the book
Part 1
CHAPTER 1 - HOW THE INTERNET WORKS
We will go over the technical side of the Internet. We will focus on things you are using on a daily basis like WiFi, browsers, Websites, and social apps. We will also bring some light to what cookies, servers, clients, requests, responses, machine learning and other everyday technologies really are.
CHAPTER 2: HOW TO MANAGE YOUR DIGITAL FOOTPRINT
The whole point of this chapter is to explore some practical ways to use the Web more safely. You will learn some Internet browsing tips that you will be able to apply on both your desktop and phone (whether iOS or Android) as well as some security concepts to help you make a conscious use of the Internet.
Part 2
CHAPTER 1: HOW DOES YOUR BRAIN WORK
After figuring out the technical side of the Internet, it's vital to connect this knowledge with the brain. In order to do this, we also have to understand some key aspects of our brain. What are the components of our metabolism? What can make us react in a certain way? How does this process happen?
CHAPTER 2: HOW TO CHANGE YOUR BEHAVIOURS
Finally, this book will take you through what can you do everyday to adapt your behaviour and take control of your life once you have decided how you want to live it. You will observe and learn from your own behaviours and understand their impact on the world. Technology has changed us. We need to choose what what we want to accept and what we do not.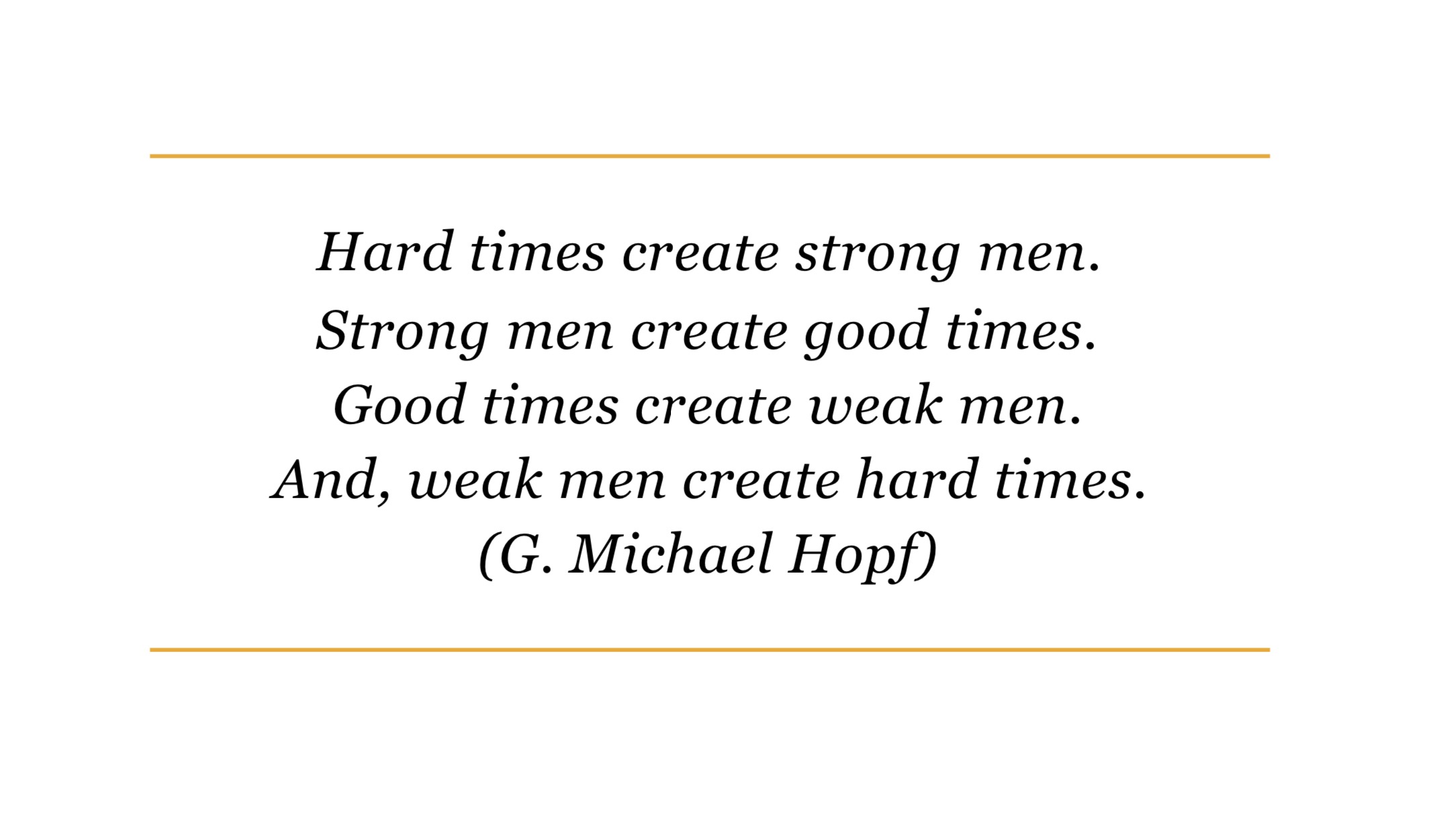 Buy
Kindle Version (English)
Paperback Version (English)
Download
DOWNLOAD PDF (English, free)
DOWNLOAD EPUB (English, free)
Vous cherchez la version française ? Par ici
About the author
Damián Le Nouaille Diez, former hacker and self-taught senior developer, clarifies the foundations of the Internet from his technical background. He explains how the Web evolved to make end-users more and more addicted to content and social media.
Special mentions
I want to thank all the fantastic people who helped me in the process of writing this book. They were kind enough to revise the different drafts and gave me feedback and suggestions. You've all contributed in your own way, so thank you for making this happen:
Sarah Chehboune
Reda Chehboune
Victor Goutay
Christy Valette
Alexandre Dulau
Sabrina Forte
Author: Damián Le Nouaille Diez
Proofreading: Antonio Silva Melón
Cover: Sarah Chehboune